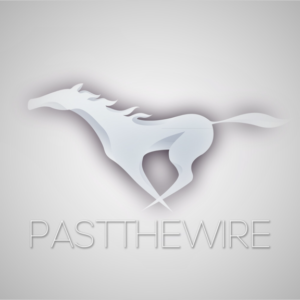 In this week's column for AmWager I talk about good betting which is as important as good handicapping. I share some insight on how I structure superfecta wagers and why one shouldn't be afraid to go after their horse regardless of how high or low a price they may be especially on our big days.
Read Jonathan Stettin's column for AmWager here……….
FOLLOW ON TWITTER @jonathanstettin The Pick 6 King
FOLLOW ON TWITTER @pastthewire
LIKE US ON FACEBOOK @pastthewire
FOLLOW ON INSTAGRAM @pastthewire
SUBSCRIBE TO OUR YOU TUBE CHANEL Past the Wire
Jonathan Stettin and Past the Wire are proud supporters of The Jockeys' Guild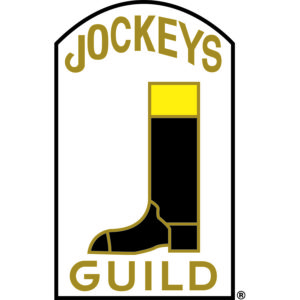 Take advantage of Past the Wire's discount on DRF FORMULATOR. Get the most out of your past performances with customizable features, see what you want to see and need to see, search statistics and improve your game. Use our Promo Code PTWF10 for a 10% discount on any DRF FORMULATOR package, whether you are a new or existing customer. Jonathan Stettin, The Pick 6 King uses DRF FORMULATOR. Learn more here: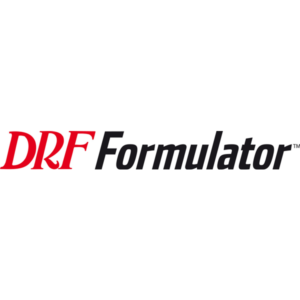 For the best workout reports and analysis go to Brunowiththeworks.com
Don't guess about first time starters, or horses coming off layoffs.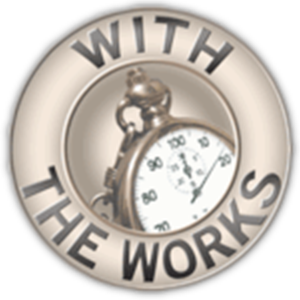 Get your edge with Thoro-Graph. You need an edge in this game and Thoro-Graph provides one. Know who is fast, who is not fast enough, and learn to recognize patterns that will take you to the winners circle. Jonathan Stettin The Pick 6 King uses Thoro-Graph. Learn more here: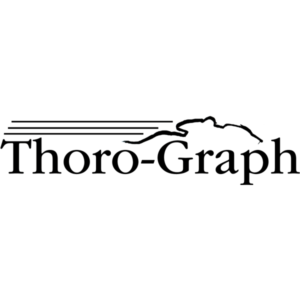 Selections and analysis for every budget with Keeneland Dan, go to  FatBaldRacing.com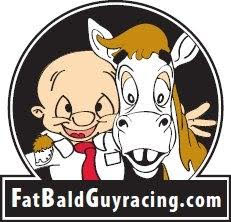 For the BEST TRIP NOTES in the game use TRACKING TRIPS at Past the Wire. You can't afford not to be a #member.  Receive our Clubhouse Notes, Track Bias Information and of course our Spot Plays  all as a bonus. There is no service like it in the game, and you can raise your game to a whole new level. Become a #member or learn more here: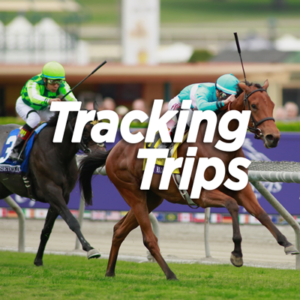 Bet the BetAmerica way. Sign up for your BetAmerica account right here at Past the Wire and receive a $500 Sign Up Bonus. legal, safe, secure wagering on horse racing. Bet the BetAmerica way.