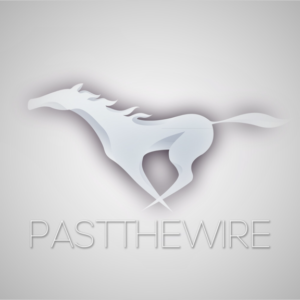 There is no better time to try DRF FORMULATOR. The best past performances, customizable with the information you want and need in a format that is easy to follow. Your own trip notes, queries and so much more. Use PROMO CODE PTWF10 for a 10% discount discount on any package or renewal. Jonathan Stettin the Pick 6 King uses DRF FORMULATOR….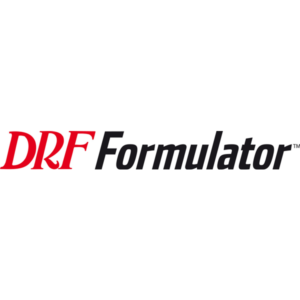 Everything you need to win. Thoro-Graph. Get an edge. Jonathan Stettin the Pick 6 King uses Thor0-Graph…….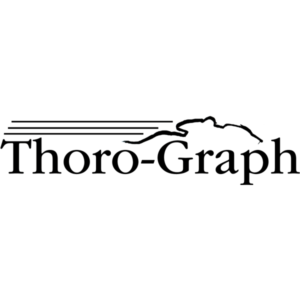 All of us at Past the Wire are proud supporters of the Jockeys' Guild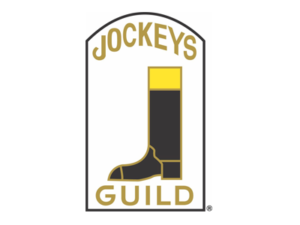 Rebates, a sign up bonus, and more. Check out US Racing……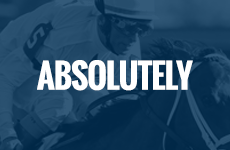 For the Best Trip Notes in the game and a second set of trained expert 👀 's become a #MEMBER of TRACKING TRIPS.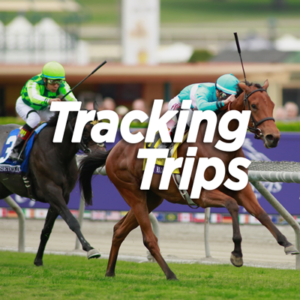 Kaitlin Free talks the historic Whitney at Saratoga and looks at this year's edition:
Subscribe to our columns at PastTheWire.com
Follow on Twitter @kaitlinefree
Follow on Twitter @pastthewire
Follow on Twitter @Nicky_DAgs
Follow on Twitter @jonathanstettin
Subscribe to our YouTube channel Past the Wire
Like us on FaceBook @pastthewire