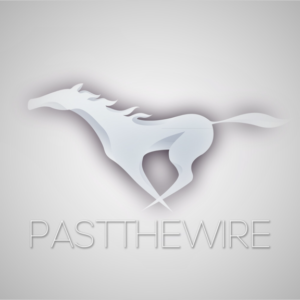 Past the Wire
By Jonathan Stettin
Late Change of Jockey???
Jockey Joel Rosario has ridden Forever Unbridled in 7 of her last 8 races, and the last 6 in a row. Every race was a stake, and 6 of them were Grade 1's. Of those races he won 4, and she ran third to Beholder and Songbird in last year's Breeders' Cup Distaff. He obviously knows the mare well. In her last start she won the Grade 1 Personal Ensign at Saratoga upsetting Songbird by a neck.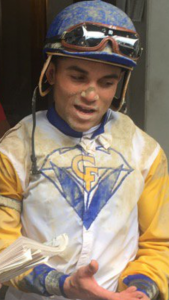 Following the Personal Ensign many people complimented Joel's ride as he kept Forever Unbridled out in the middle of the track where Songbird couldn't see her and put her game face on. There were several people who felt this tactic made the difference between victory and defeat. Mike Smith, the rider of Songbird even complimented Joel on the move and felt it at the least helped Forever Unbridled's chances. Apparently someone somewhere with a big stick felt differently.
When the draw for the Breeders' Cup Distaff took place most assumed it was a foregone conclusion Joel would be named once again on Forever Unbridled. You could go as far as to say he earned the mount. There are no foregone conclusions in The Sport of Kings however and when the race was drawn John Velazquez was given the call to ride the Dallas Stewart trained and Charles Fipke bred and owned mare. Even more interesting Joel is represented by Ron Anderson, considered by many one of if not the top jockey agent in the game today. While I didn't make any official inquiry, I did ask around and the speculation was that the owner made the call.
It is a tough game this horse racing at every level. Riders for the most part work on handshakes and the days of contract riders for the most part are gone here in the US. Forever Unbridled is coming into the race in top form, and looks live. She is an honest mare who brings it every time she sets foot on the track. She's usually coming and Friday should be no different. Will she win remains to be seen but that has to be a tough mount to lose. Johnny has ridden the mare twice in her last 10 starts, both times winning. He was aboard for wins in the Grade 3 Comely at Aqueduct and the Grade 1 Apple Blossom at Oaklawn.
I've always had an affinity for Forever Unbridled as her dam, Lemons Forever won The Kentucky Oaks at a big price the year Barbaro won The Kentucky Derby. I had the Oaks-Derby double that year which if memory serves correct paid around $800 and change. Had Bluegrass Cat won that Derby I'd still be counting the money.
UPDATE:
Apparently what I heard was correct, it was an owners decision, specifically Charles Fipke. As a result Fipke will have to pay two jockey fees based on what Forever Unbridled earns. The "word"is he was unhappy with the ride on Verve's Tale who after a powerful early move was run down late by a grinding Eskendreya under who else but John Velazquez. Ron Anderson, Joel's agent took Fipke and the matter to the stewards and prevailed with the stewards due to the timing of the change, and trainer Dallas Stewart confirming Joel had the call for the Distaff, it left Rosario and Ron without time to secure another mount. The right call in my opinion. Regardless of Mr. Fipke's motive, which we don't know, there is a cost of doing business. 
FOLLOW ON TWITTER @jonathanstettin The Pick 6 King
FOLLOW ON TWITTER @pastthewire
LIKE US ON FACEBOOK @pastthewire
FOLLOW ON INSTAGRAM @pastthewire
SUBSCRIBE TO OUR YOU TUBE CHANEL Past the Wire
Want another set of eyes or second opinion on this years Breeders' Cup? Jonathan Stettin's full analysis of all the Breeders' Cup races including wagering strategies and ticket structure as well as selections is available here. View our testimonials page to see how we did last year or watch the video below. 
Jonathan Stettin and Past the Wire are proud supporters of The Jockeys' Guild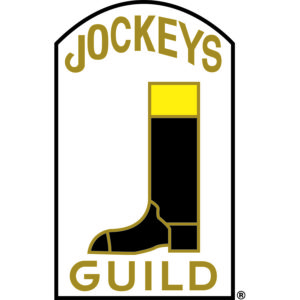 For the best workout reports and analysis go to Brunowiththeworks.com
Don't guess about first time starters, or horses coming off layoffs.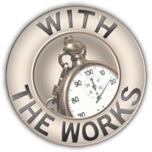 Take advantage of Past the Wire's discount on Formulator. Get the most out of your past performances with customizable features, see what you want to see and need to see, search statistics and improve your game. Use our Promo Code PTWF10 for a 10% discount on any Formulator package, whether you are a new or existing customer. Jonathan Stettin, The Pick 6 King uses Formulator. Learn more here: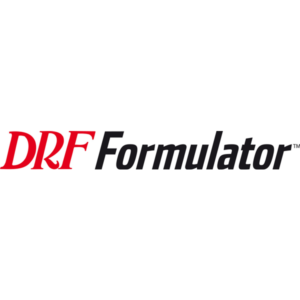 Get your edge with Thoro-Graph. You need an edge in this game and Thoro-Graph provides one. Know who is fast, who is not fast enough, and learn to recognize patterns that will take you to the winners circle. Jonathan Stettin The Pick 6 King uses Thoro-Graph. Learn more here: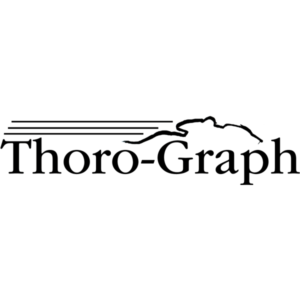 Selections and analysis for every budget with Keeneland Dan, go to  FatBaldRacing.com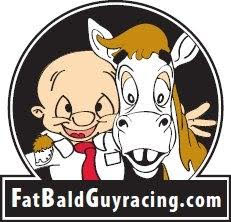 For the BEST TRIP NOTES in the game use TRACKING TRIPS at Past the Wire. You can't afford not to be a #member.  Receive our Clubhouse Notes, Track Bias Information and of course our Spot Plays  all as a bonus. There is no service like it in the game, and you can raise your game to a whole new level. Become a #member or learn more here: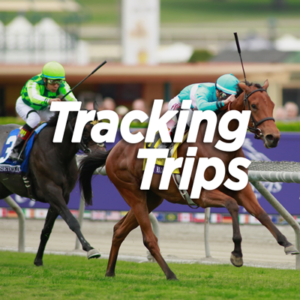 Bet the BetAmerica way. Sign up for your BetAmerica account right here at Past the Wire and receive a $500 Sign Up Bonus. legal, safe, secure wagering on horse racing. Bet the BetAmerica way.