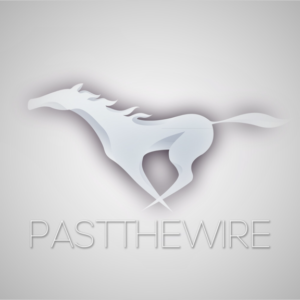 Although sports betting is in the early stages since being de-regulated by the Federal Government and left to the individual states, we are already seeing some new and interesting wagering opportunities. One such opportunity occurred on Haskell Day at Monmouth where sports wagering is underway. In a column for US Racing I talk about a chance that just looked too easy and was. There will be more to come for sure.
Read about a unique wagering opportunity at Monmouth here……
 For great rebates, a sign up bonus, and to wager on Horse-racing from all 50 states check out US Racing and all they have to offer: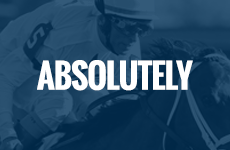 For the best Trip Notes in the game and a second set of experienced trained eyes become a member of Tracking Trips, there is no service like it: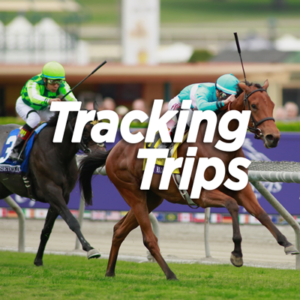 Jonathan Stettin, The Pick 6 King uses DRF FORMULATOR. The best past performances on the market, customizable with the info you want and need in a format you recognize and is easy to follow. Use PROMO CODE PTWF10 for any new package or renewal.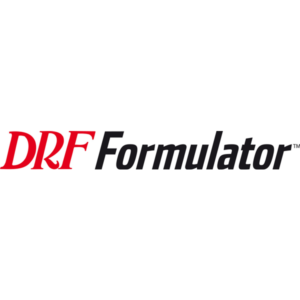 Subscribe to our columns at PastTheWire.com
Follow on Twitter @kaitlinefree
Follow on Twitter @pastthewire
Follow on Twitter @Nicky_DAgs
Follow on Twitter @jonathanstettin
Subscribe to our YouTube channel Past the Wire
Like us on FaceBook @pastthewire