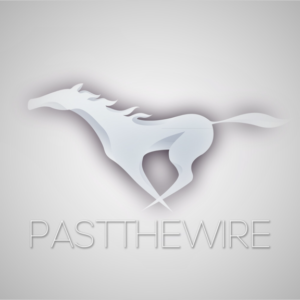 Jonathan Stettin and Past the Wire are proud supporters of The Jockeys' Guild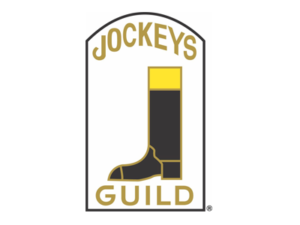 For the best workout reports and analysis go to Brunowiththeworks.com
Don't guess about first time starters, or horses coming off layoffs.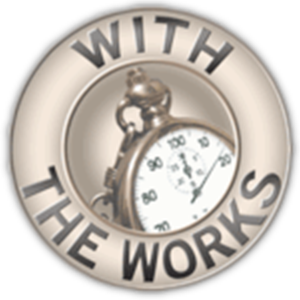 Take advantage of Past the Wire's discount on Formulator. Get the most out of your past performances with customizable features, see what you want to see and need to see, search statistics and improve your game. Use our Promo Code PTWF10 for a 10% discount on any Formulator package, whether you are a new or existing customer. Jonathan Stettin, The Pick 6 King uses Formulator. Learn more here: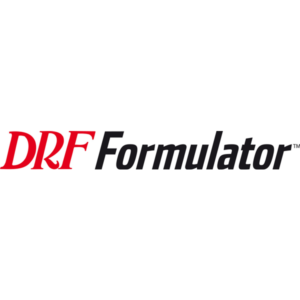 Get your edge with Thoro-Graph. You need an edge in this game and Thoro-Graph provides one. Know who is fast, who is not fast enough, and learn to recognize patterns that will take you to the winners circle. Jonathan Stettin The Pick 6 King uses Thoro-Graph. Learn more here: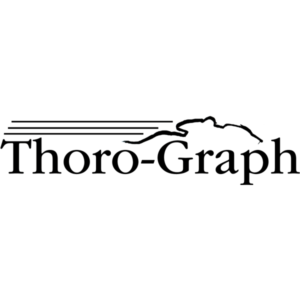 For the BEST TRIP NOTES in the game use TRACKING TRIPS at Past the Wire. You can't afford not to be a #member.  Receive our Clubhouse Notes, Track Bias Information and of course our Spot Plays  all as a bonus. There is no service like it in the game, and you can raise your game to a whole new level. Become a #member or learn more here: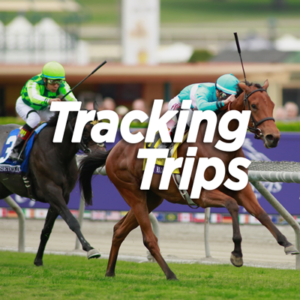 Bet the BetAmerica way. Sign up for your BetAmerica account right here at Past the Wire and receive a $500 Sign Up Bonus. legal, safe, secure wagering on horse racing. Bet the BetAmerica way.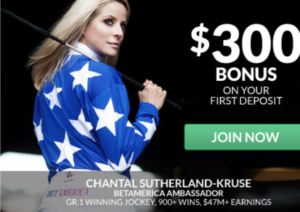 Selections and analysis for every budget with Keeneland Dan, go to  FatBaldRacing.com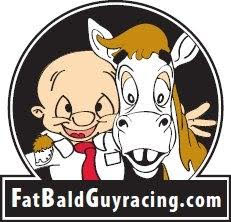 When betting on the horses, your first pick should be AmWager. AmWager's high performance features, personal service, and great rewards have earned the loyalty of their players. Play on the Best Online Wagering Platform and receive a $500 Sign Up Bonus. AmWager has the tools you need to win. Learn more here: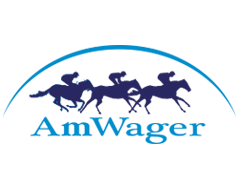 TRIPLE CROWN 2017 MUSINGS
By: William G. Gotimer, Jr.
As another Triple Crown season has been completed ,I have retreated to the racing Holy Land of Saratoga Springs to reflect on what we have witnessed. This is what I have concluded, I may be wrong but I pass it along for your review and comment.
• Not every year can have a "horse for the ages" but as last year pointed out you never know when one will emerge.
• This year's three-year-old crop is wide with many talented runners but so far there is no clear standout.
• The best two horses of the crop may have been injured and retired before the Triple Crown started. Not This time had all the potential in the world and Mastery looked, for lack of a better term, masterful. Sadly, both suffered career- ending injuries. Happily, neither were fatally injured.
• This crop of male three year olds has few true speed horses.
• The three-year-old fillies have two outstanding runners in Unique Bella and Abel Tasman.
• The wet track for the Kentucky Derby and its resultant rail bias compromised many horse's chances.
• Julian Leparoux's decision to have Classic Empire engage Always Dreaming from the start in the Preakness was the right decision to try and win the race. Javier Castellano's ride was just a neck better.
• Jose Ortiz's strategy in the Belmont was perfect and he will now become a fixture in Grade 1 races throughout the country.Rajiv Maragh has made a tremendous comeback and is riding in top form. His ride on Irish war Cry was superb.
• Chad Brown is a top-notch trainer on any surface and will be a factor in triple crown races from here on in. Having Cloud Computing ready to win the Preakness off limited racing experience was astounding.
"And yes there is more"
• Cloud Computing is likely to win the Travers.
• Always Dreaining is likely to win the Jim Dandy.
• Irish War Cry will have to beat a Bob Baffert trained runner to win the Haskell.
• Tapwrit will be even better if he tries grass.
• Todd Pletcher is very very good in the Belmont Stakes. Woody Stephens aside he has made this race his own.
• Ignore any Tapit colt at a distance at your peril.
• Partnerships won all three legs of the Triple Crown all spokesmen comported themselves with class, grace and sportsmanship.
• Connections of the second-place finishers in all three legs comported themselves with class, grace and sportsmanship.
• The Kentucky Derby is still the premier race for three year olds.
• The Preakness at Pimlico suffers from terrible sight lines and aging facilities but still has tradition and charm. It's hard to explain – it just does. Long may it continue. Despite Baltimore's formidable troubles it remains a charming and fun place to visit on the third weekend of May.
• The Belmont Stakes super-card paid dividends this year as a Belmont without a super star anchored a tremendous card. However, people drinking heavily in New York in June are not nearly as happy as people drinking heavily in Louisville and Baltimore in May.
• Classic Empire and McCraken both overcame injuries and setbacks that occurred at inopportune times.
• The 2017 Bluegrass with a 1:12 six-furlong split proved not to be a true race and should be erased from our collective memories.
• Horses that ran in the Kentucky Derby then skipped the Preakness finished 1-4 in the Belmont.
• Patch has a fan base. He has no luck in his post draws. I hope he wins one.
• The attempt by Thunder Snow to win a classic from Dubai was a legitimate attempt by Godolphin. Epicharis' attempt was less so due to the financial benefits conferred on the racing world by tapping into the Japanese market. Let's hope this conflict of interest is settled before we have another Epicharis episode.
• The New York State Gaming Commission's release of vet records for Belmont starters 72 hours from the race was invaluable and they should be commended. It's too bad bettors were not similarly apprised of Gunnevera's condition before the Kentucky Derby and Preakness.
"And let's not forget Rajiv Maragh who has come back from a serious injury and is riding lights out on the big stage!"
This is how it looks to me from Saratoga Springs in June. Things change but as of now it looks like the four year olds are far better than the three year olds and trying older horses is not recommended for this crop.
Follow Bill on Twitter @WilliamGotimer
Catch Bill on "Racetrackers" on BlogTalkRadio.com
Follow on Twitter @pastthewire
Follow on Twitter @jonathanstettin The Pick 6 King
Like us on Facebook at @Pastthewire.com
Follow us on Instagram @pastthewire
Subscribe to our You Tube Channel Past the Wire