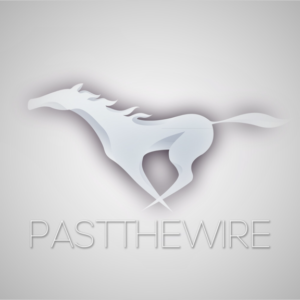 Tere Albanese caught up with CHRB DVM Dr. Rick Arthur and asked a lot of questions racing fans and bettors will want to hear the answers to. The interview was video taped for Past the Wire. We truly hope you enjoy it, learn some things and get the most out of it.
Jonathan Stettin and Past the Wire are proud supporters of The Jockeys' Guild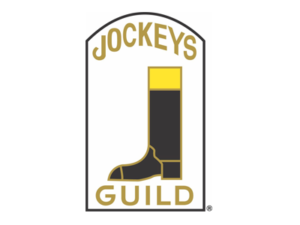 For the best workout reports and analysis go to Brunowiththeworks.com
Don't guess about first time starters, or horses coming off layoffs.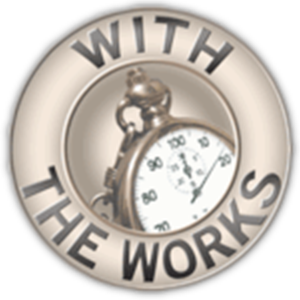 Take advantage of Past the Wire's discount on Formulator. Get the most out of your past performances with customizable features, see what you want to see and need to see, search statistics and improve your game. Use our Promo Code PTWF10 for a 10% discount on any Formulator package, whether you are a new or existing customer. Jonathan Stettin, The Pick 6 King uses Formulator. Learn more here: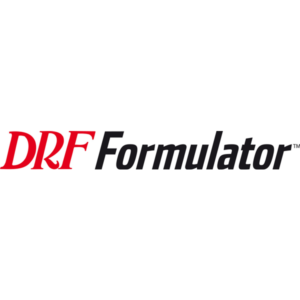 Get your edge with Thoro-Graph. You need an edge in this game and Thoro-Graph provides one. Know who is fast, who is not fast enough, and learn to recognize patterns that will take you to the winners circle. Jonathan Stettin The Pick 6 King uses Thoro-Graph. Learn more here: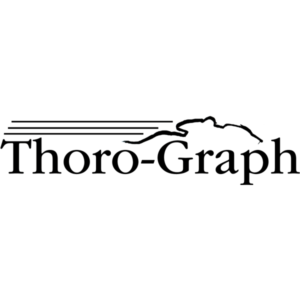 Selections and analysis for every budget with Keeneland Dan, go to  FatBaldRacing.com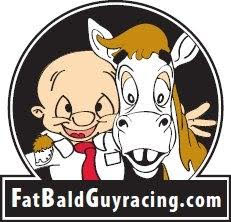 For the BEST TRIP NOTES in the game use TRACKING TRIPS at Past the Wire. You can't afford not to be a #member.  Receive our Clubhouse Notes, Track Bias Information and of course our Spot Plays  all as a bonus. There is no service like it in the game, and you can raise your game to a whole new level. Become a #member or learn more here: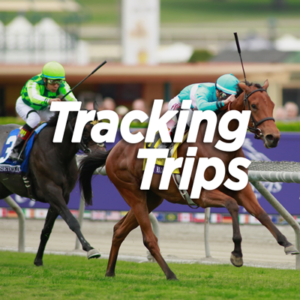 Bet the BetAmerica way. Sign up for your BetAmerica account right here at Past the Wire and receive a $500 Sign Up Bonus. legal, safe, secure wagering on horse racing. Bet the BetAmerica way.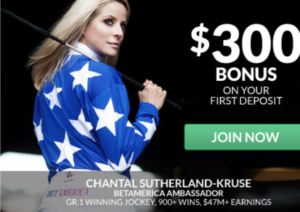 Dr. Rick Arthur by Tere Albanese
I caught up with Dr. Rick Arthur at his Santa Anita based office. I found out a wealth of information about what is actually going on with medication in the racing industry.  Dr. Arthur's title is the Medical Director at the University of California, Davis, School of Veterinary Medicine and is assigned, fulltime, to the California Horse Racing Board as an advisor.  This position is defined by law. Dr. Arthur is the primary advisor to the board on drug testing, medication, veterinary matters and equine welfare.
I've known Dr. Arthur for 40 years and he has been right here, in Southern California, for all those years.
In this interview you will learn:
*What the most common medications are.
*How the most common medications work.
*What the rules are regarding usage.
*What the board is doing to align rules and regulations closer to what is best for the horse's welfare and best for racing in general.
* How we measure up to other countries regarding the use of medications and breakdowns.
*What Dr. Arthur and the Horse Racing Board are focusing on as we speak.
*Do all horses bleed when they run?
*Do all horses need Lasix?
*Do horses run faster when on Lasix?
*What is Dr. Arthur's professional opinion on medications and race day medications.
*What is the future of medication in racing?
*What does the racing industry need to project to the public?
*How accurately are equine fatalities recorded?
*Does the board need to be looking out for the safety of the jockeys as well?
*Should racing  go back to a time when trainers "trained out of the feed tub?"
*What is safer, turf or dirt?
*Correction: Below is one of the statistics I quoted to Dr. Arthur. In the interview I stated that in Britain there were 65 fatal injuries per 1000. It is actually .65/1000.
As reported in the University of Pennsylvania's New Bolton Center, in the US there are 1.5/ fatal injuries/per 1000 starts.  In Britain .65/1000 starts according to Animal Health Trust
You can watch the interview here
Follow on Twitter @terealbanese
Follow on Twitter @jonathanstettin "The Pick 6 King"
Follow on Twitter @pastthewire
Follow us on Instagram @pastthewire
Like us on FaceBook @PastTheWire.com
Subscribe to our You Tube Channel at Past The Wire