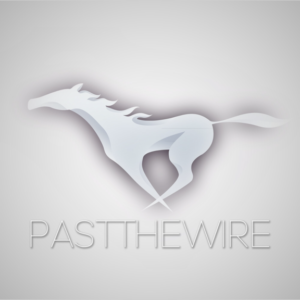 Trainer Jason Servis is not committing to the Pegasus just yet as Maximum Security's next start. Three races in 69 days seems to be the concern with both the Haskell and Travers on the colts summer schedule.
"I'll make a decision (Thursday). I don't want to tell everybody yes and then change my mind. The blood work was ok. I think he's still a little light," said Servis, who ordered a blood test Sunday. "He galloped a mile-and-an-eighth (at Monmouth). He's fit. It's just that I am looking at three races in (69) days: the Pegasus, the Haskell and then you have the (Runhappy Travers, G1, Aug. 24). The spacing is good. From the Kentucky Derby to this (the Pegasus) is six weeks. Then you get 34 days (until the Haskell) and then you get (35) days (until the Travers). You put it all together and it's three races in (69) days. That's a lot."
Always check with Past the Wire for the latest horse racing news and more…..