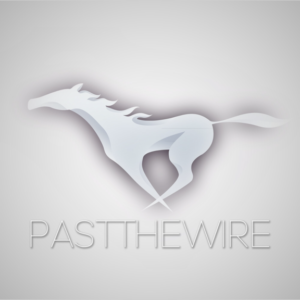 Although the first four finishers from the Kentucky Derby are not running in the Preakness, a competitive albeit possibly lackluster field is preparing for the second jewel of the Triple Crown. It looks like it will be a wide open wagering affair, and that makes for some good racing. Some of the connections weigh in on their horses below:
Jimmy Barnes, Elliott Walden weigh in on Preakness contender Improbable:
Casse assistant Allen Hardy on Preakness hopeful War of Will:
Brad Cox on Owendale in the Preakness:
Kenny McPeek on Signalman in the Preakness:
Gustavo Delgado Jr. on Bodexpress running in the Preakness:
Always check with Past the Wire for the latest horse racing news…..
The Arm, Be With Us, #MEMBERSHIP 
Subscribe to our columns at PastTheWire.com
Subscribe to our YouTube channel Past the Wire
Like us on FaceBook @pastthewire
OUR TEAM ON TWITTER
Follow on Twitter @pastthewire
Follow on Twitter @kaitlinefree
Follow on Twitter @Nicky_DAgs
Follow on Twitter @jonathanstettin
Follow on Twitter @SetteBetterDays
Follow on Twitter @CourtneyNSnow
Follow on Twitter @nchorseplayer
Follow on Twitter @SadandSulk
Follow on Twitter @cannonshell
Follow on Twitter @hOrsebackwriter
Follow on Twitter @MargaretDammit
For the BEST TRIP NOTES in the game use TRACKING TRIPS at Past the Wire. You can't afford not to be a #member.  There is no service like it in the game, and you can raise your game to a whole new level. Become a #member or learn more here: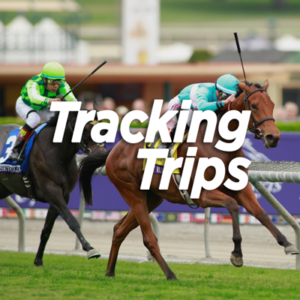 Take advantage of Past the Wire's discount on Formulator. Get the most out of your past performances with customizable features, see what you want to see and need to see, search statistics and improve your game. Use our Promo Code PTWF10 for a 10% discount on any Formulator package, whether you are a new or existing customer. Jonathan Stettin, The Pick 6 King uses Formulator. Learn more here: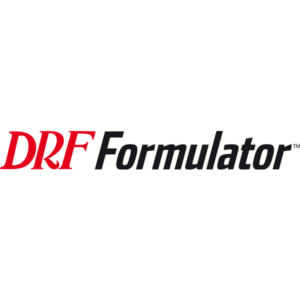 Get your edge with Thoro-Graph. You need an edge in this game and Thoro-Graph provides one. Know who is fast, who is not fast enough, and learn to recognize patterns that will take you to the winners circle. Jonathan Stettin The Pick 6 King uses Thoro-Graph. Learn more here: