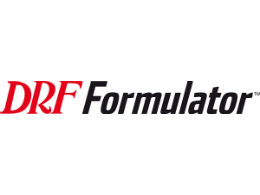 Jonathan Stettin, The Pick 6 King uses Formulator. If you are not using Formulator, you are not getting the most out of your PP's. Fully customizable, see what you want and need, search the stats that help, and maximize your chance at success. You can even add your own notes. Use code PTWF10 for a Past the Wire 10% discount on any package anytime and every time you order.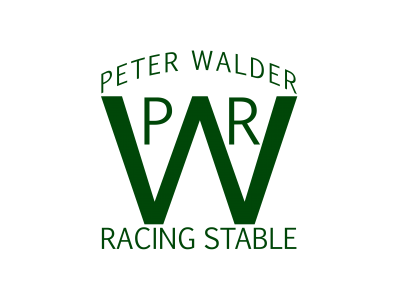 Racing, Training, Consulting, Sales, Stable Management
Sign up for Past The Wire
Receive Past The Wire, our latest racing news, special announcements and an occasional horse or two direct to your inbox. Be one of us!