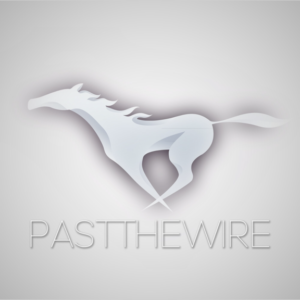 Super Thoughts on Super Sunday
Super Bowl Sunday. I hope all watching enjoy the game. While I don't think I am betting, (I'd rather bask in the glory and profit of going two for two with the road dogs and money lines in the championship games) I lean to the Rams albeit it ever so slightly. I respect everything about Belichick, Brady, and the Patriots organization. That said, I think they are a bit of a false favorite. Vegas almost had to make them two to three point favorites. There is only one game today, and they want things even. Can you imagine if they made the Rams a two or three point favorite? The money would have literally poured in on the Patriots. That is not what they are looking for.
The Rams have a good defense, and Wade Phillips knows the only way to beat Brady is to constantly pressure him and take risks giving up a big play or two. If you keep coming and hitting him he will get rattled. As great as Bill Belichick is, he was out-coached in last year's Super Bowl so it can be done and Sean McVay is a capable adversary who will likely be very aggressive. I think a big factor will be Goff being able to stay clutch, hit the big throws especially on third down, and keep his poise and composure. If that happens we should have a good game that the under-dog Rams can pull off.
The game being indoors also works a bit in the Rams favor. They are a fast team, and the Patriots are better outside in cold weather. Back to the money. The Rams are taking a knock because of the missed or blown call in the Championship game. Nonsense. There were blown calls on both sides of the ball that day. There is no guarantee the Saints make the easy field goal either. What matters is the Rams are here and they did earn it. The blown call is driving the price on them up ever so slightly but in a potentially close game I think you want every edge no matter how slight you can get.
If You Missed George Sette's Detailed Analysis of This Year's Game Read It Here……..
If you missed Jonathan Stettin's sweep of the Championship games check it out here………..