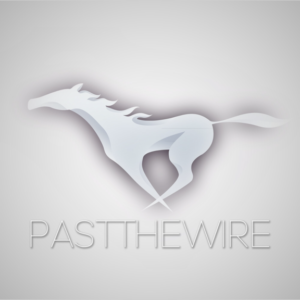 Gary and Mary West did not waste much time filing their appeal of the disqualification of Maximum Security. Subsequent to that appeal being denied the day it was files, the Wests did not hesitate to file a lawsuit.
The lawsuit is structured very craftily. It does not focus solely on the decision, but the manor in which the objection or inquiry was handled and how the decision was arrived at. This makes for some interesting and complicated litigation. You can agree with the disqualification but still find for the Wests the way the suit was drafted.
"As a result of the disqualification, plaintiffs, the trainer, and the jockey of Maximum Security were denied any part of the $1,860,000 share of the Derby purse as well as a professional accomplishment that any horseman would cherish for life, plus the very substantial value that a Kentucky Derby winner has as a stallion," according to the Wests' statement. "The winner's share of the Derby purse was paid to the connections of Country House, even though Prat's objection was meritless, indeed frivolous. Country House's connections received approximately $1.26 million more for being elevated to first than they would have received for second."
The lawsuit requests;
"a reversal of the decision disqualifying Maximum Security and reinstatement of the original order of finish confirming that Maximum Security is the official winner of the Derby who remains undefeated."
The suit also highlights the disqualification of Maximum Security affected wagers estimated to be worth more than $100 million in winnings. A couple hours after the Kentucky Derby, TwinSpires.com online wagering platform and other Churchill Downs-related companies announced they would reimburse winning wagers on Maximum Security up to $10.
"Which can be viewed as an admission that Churchill itself disagreed with the stewards' decision," the Wests' statement read. "Those bettors who did not wager through Churchill-related companies were left with no financial recourse, notwithstanding that Churchill received significant revenue from all of the outlets to whom they sent their signal."
The suit also points out the stewards indicated they interviewed all jockeys involved but it was later learned Tyler Gaffalione the rider of War of Will who was bothered  most of all was not interviewed. Chris Landeros who rode Bodemeister, another horse bothered was also not interested.
This litigation could prove troublesome to resolve amicably. The damages aspect is huge making a compromise difficult and costly.
The Arm, Be With Us, #MEMBERSHIP 
Subscribe to our columns at PastTheWire.com
Subscribe to our YouTube channel Past the Wire
Like us on FaceBook @pastthewire
OUR TEAM ON TWITTER
Follow on Twitter @pastthewire
Follow on Twitter @kaitlinefree
Follow on Twitter @Nicky_DAgs
Follow on Twitter @jonathanstettin
Follow on Twitter @SetteBetterDays
Follow on Twitter @CourtneyNSnow
Follow on Twitter @nchorseplayer
Follow on Twitter @SadandSulk
Follow on Twitter @MargaratDammit
Follow on Twitter @cannonshell
Follow on Twitter @hOrsebackwriter
Experience one of the best and most state of the art wagering platforms in racing. Visit AmWager to bet on horse racing through their site and see what an ADW  can do with technology: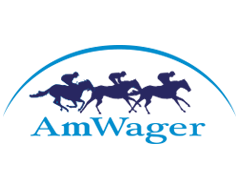 For the BEST TRIP NOTES in the game use TRACKING TRIPS at Past the Wire. You can't afford not to be a #member.  There is no service like it in the game, and you can raise your game to a whole new level. Become a #member or learn more here: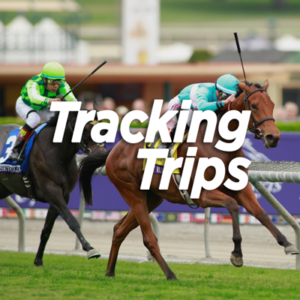 Take advantage of Past the Wire's discount on Formulator. Get the most out of your past performances with customizable features, see what you want to see and need to see, search statistics and improve your game. Use our Promo Code PTWF10 for a 10% discount on any Formulator package, whether you are a new or existing customer. Jonathan Stettin, The Pick 6 King uses Formulator. Learn more here: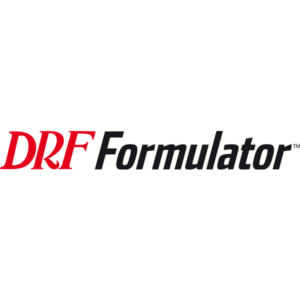 Get your edge with Thoro-Graph. You need an edge in this game and Thoro-Graph provides one. Know who is fast, who is not fast enough, and learn to recognize patterns that will take you to the winners circle. Jonathan Stettin The Pick 6 King uses Thoro-Graph. Learn more here: